Are black streaks bringing down your home or business? Hot Water Pressure Washing & Soft Wash brings a first-rate solution straight to you.
Tallahassee's Roof Washing Experts
We've been delivering cleaner shingles to Tallahassee since 2012, and we're proud to be our region's soft wash experts. As a locally owned and operated company, Hot Water Pressure Washing & Soft Wash brings unique perspective to every property we serve. We know what our customers need – and we have the technology and skills to deliver that and more to your home or business.
Transforming Your Roof… One Shingle At A Time
Every roof cleaning service uses a form of pressure washing called soft washing. This new technology brings a top-tier level of clean to your shingles using a gentle water pressure that can safely restore your roofing.
Our low-pressure cleaning system is built around the instructions of national shingle manufacturers to ensure that your roofing maintains its quality. Pressure washing should never be used to clean your roof, as it can ruin the shingles and void your warranty. With our soft wash solution, we: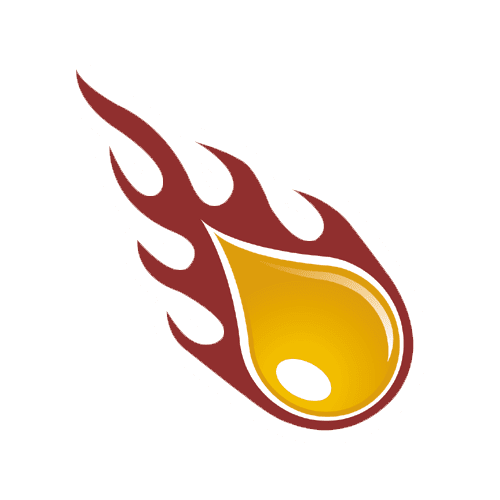 To put things in perspective, conventional pressure washing uses 3,000 PSI. Soft washing, on the other hand, uses just 100 PSI. This is designed to clean shingles that shouldn't ever be exposed to extreme pressures.
Our team is here to protect your roof… So you can focus on your home or business! Get service that upgrades your shingles with professional support from Hot Water Pressure Washing & Soft Wash.