Are black streaks bringing down your home or business? Hot Water Pressure Washing & Soft Wash brings a first-rate solution straight to you.
Tallahassee's Roof Washing Experts
We've been delivering cleaner shingles to Tallahassee since 2012, and we're proud to be our region's soft wash experts. As a locally owned and operated company, Hot Water Pressure Washing & Soft Wash brings unique perspective to every property we serve. We know what our customers need – and we have the technology and skills to deliver that and more to your home or business.
Transforming Your Roof… One Shingle At A Time
Every roof cleaning service uses a form of pressure washing called soft washing. This new technology brings a top-tier level of clean to your shingles using a gentle water pressure that can safely restore your roofing.
Our low-pressure cleaning system is built around the instructions of national shingle manufacturers to ensure that your roofing maintains its quality. Pressure washing should never be used to clean your roof, as it can ruin the shingles and void your warranty. With our soft wash solution, we: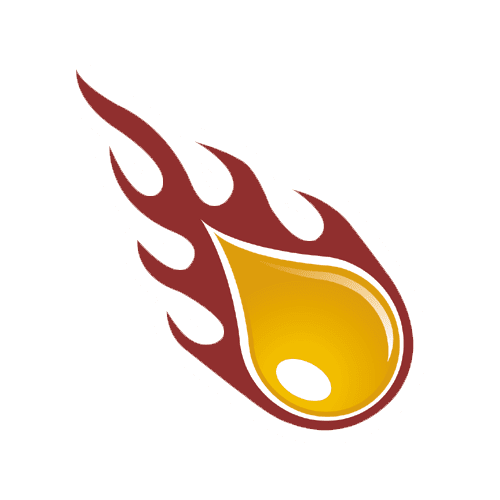 To put things in perspective, conventional pressure washing uses 3,000 PSI. Soft washing, on the other hand, uses just 100 PSI. This is designed to clean shingles that shouldn't ever be exposed to extreme pressures.
Our team is here to protect your roof… So you can focus on your home or business! Get service that upgrades your shingles with professional support from Hot Water Pressure Washing & Soft Wash.
Frequently Asked
Questions
The benefits of roof cleaning are numerous. Regularly cleaning your roof can help it last longer, keep pests away, and help maintain its overall appearance. Cleaning your roof can also help prevent the growth of harmful algal and fungal organisms, like moss and lichen, which can damage the material and cause water leakage.
When it comes to how often you should clean your roof, it will depend on the weather conditions in your area and how much exposure to natural elements it gets. Generally, roofs should be cleaned every 3-5 years.
However, if your roof has been exposed to severe weather conditions or is surrounded by many trees, it may need to be cleaned more frequently.
You'll know your roof needs to be cleaned if you notice discoloration, streaks, or moss and lichen growth. If you're unsure, it's best to consult a professional who can inspect your roof and advise you on the appropriate maintenance schedule.
The process of roof cleaning is relatively straightforward. Your roof should be inspected first to determine the best method of cleaning and to identify any potential hazards. Once the inspection is complete, pressure washing or soft-washing techniques are typically used to remove dirt, debris, and any other contaminants that have accumulated. After the cleaning is complete, a sealant may be applied to help keep the roof clean and free of moss or lichen growth.