Residential Concrete Cleaning
Dirty hardscapes require more than a quick clean – it needs a complete facelift. Our technicians deliver the best in concrete cleaning to homes and businesses in Tallahassee and surrounding Florida communities. Your property is too important to let unkempt hardscapes bring it down!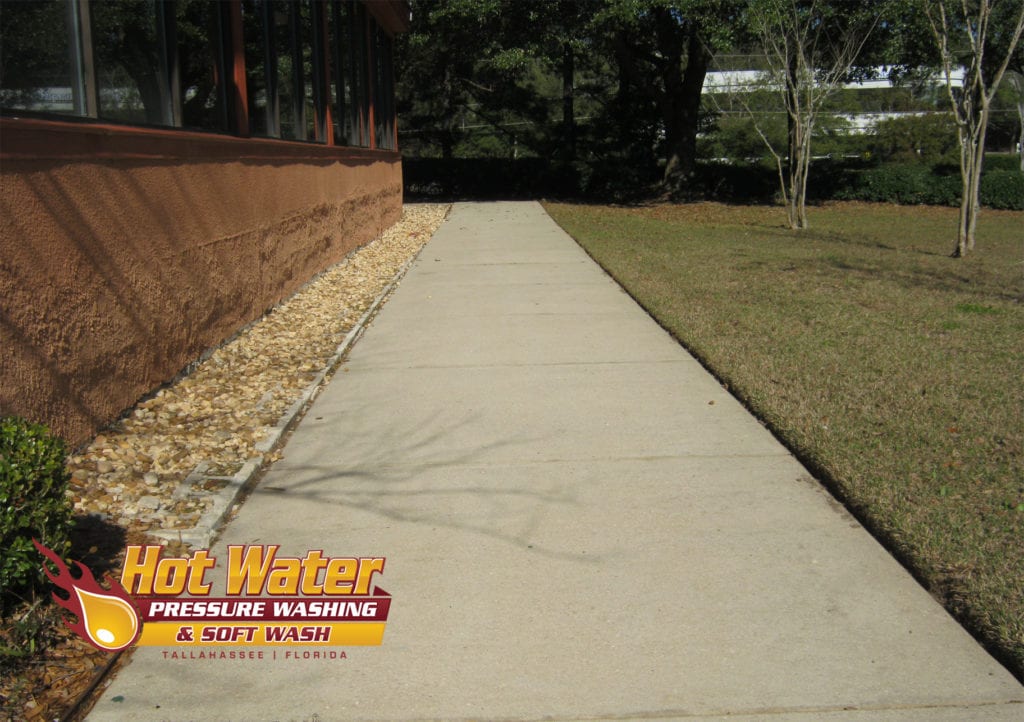 Concrete puts up with a lot. Our job is to help it reclaim its curb appeal, and our pressure washing method can restore virtually any surface. We provide exceptional results to:
Our mobile pressure washing unit has the capability to deliver both cold and hot water cleaning solutions, and our experts will discuss our customized implementation plan we arrive onsite. When your surface is marred with gum and grease, our hot water pressure washing system is specially designed to combat the worst – and to bring out the best in your property.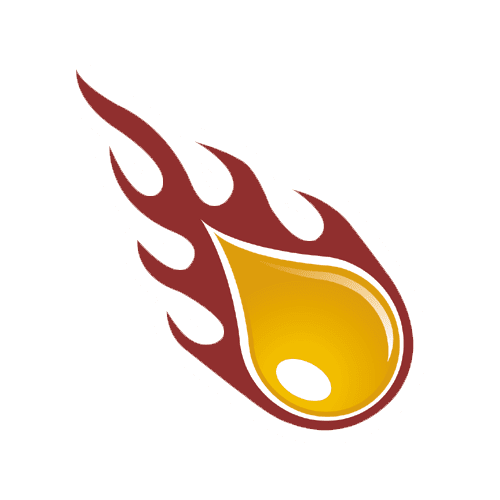 Committed To Your
. Get A Free Quote!
Clean Concrete: How We Do It
Hot Water Pressure Washing & Soft Wash lives up to our name. Our team uses a cleaning method that combines pressure washing technology and deep-clean detergents to lift virtually all buildup from your hardscapes. We:
Whether you're a home or business owner, clean concrete sets the stage for the rest of your property. We make sure that, from underfoot or undertire, you're ready for success!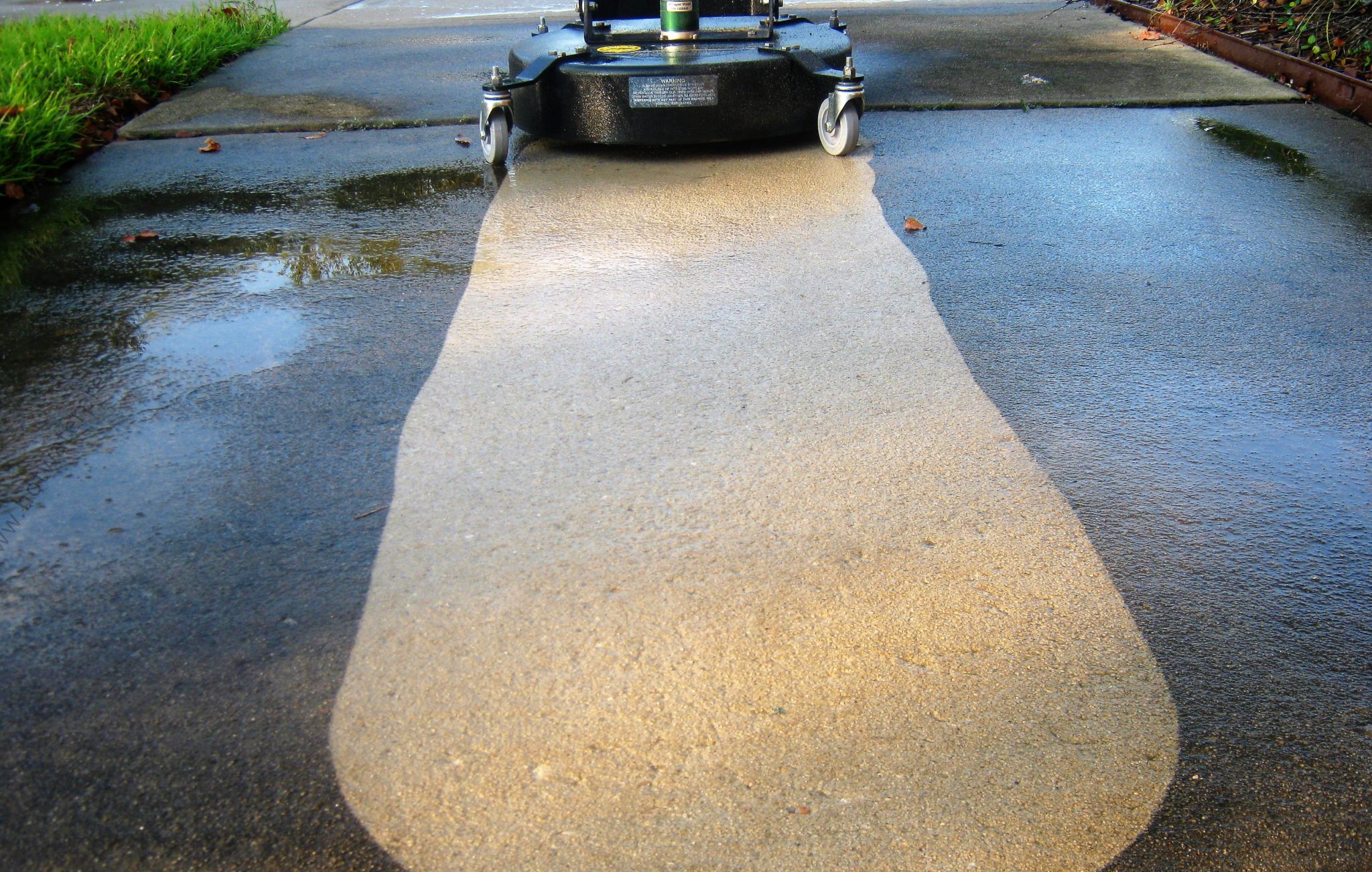 Frequently Asked
Questions
The frequency of cleaning depends on the condition of your concrete and the environment it is in. Generally, you should plan to have it cleaned at least once per year, but more frequently if it is exposed to elements such as oil, dirt, and debris.
The best way to clean concrete is with hot water pressure washing. This method is effective in removing dirt, stains, and other substances that have accumulated over time.
Hot water pressure washing can potentially damage extremely soft concrete, so it's best to seek the advice of a professional before beginning.
The cost of having your concrete cleaned will vary depending on the size of the area and the condition it is in.